Impact of high-wind events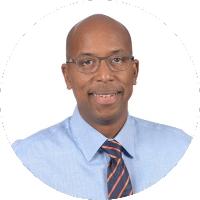 David O. Prevatt
David O. Prevatt is a structural engineer who studies how residential structures perform in high wind events. His work advances the knowledge for societies to enhance community-resilience and design more sustainable structures.
Email: dprev@ufl.edu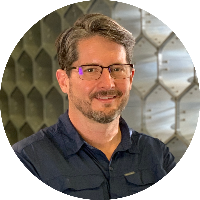 Forrest Masters
A wind engineer who studies tropical cyclone wind and wind-driven rain effects on the built environment through field reconnaissance during landfalling hurricanes.
Email: masters@eng.ufl.edu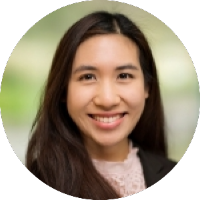 Arthriya Subgranon
Uses AI and HiperGator, UF's supercomputer, in her work to improve forecast modeling of infrastructure damage due to hurricanes.
Email: Arthriya@ufl.edu
Coastal impact and climatology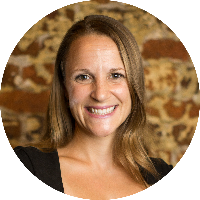 Christine Angelini
Christine Angelini is the founder and director of the Center for Coastal Solutions and is an expert in coastal ecosystems and restoration.
Email: c.angelini@ufl.edu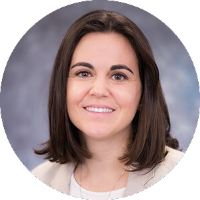 Maitane Olabarrieta
Maitane Olabarrieta's work focuses on the processes that drive coastal erosion and flooding under extreme storms and improving numerical models used to predict coastal change.
Email: Maitane.olabarrieta@essie.ufl.edu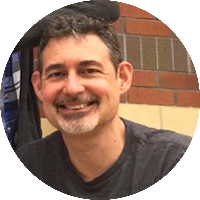 John Jaeger
John Jaeger studies the impact of hurricanes on Florida's coastline, specifically shoreline retreat near the Kennedy Space Center and the threat of saltwater intrusion to the launch pads.
Email: jmjaeger@ufl.edu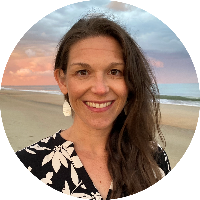 Katy Serafin
Katy Serafin researches extreme sea levels, coastal flooding and erosion hazards to better understand how our coastlines are changing and the resulting impacts to people and places.
Email: kserafin@ufl.edu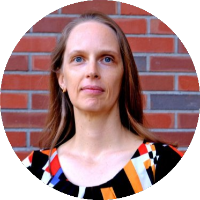 Corene Matyas
Corene Matyas is a geology professor who teaches courses on hurricanes, atmospheric teleconnections, climatology and data analysis using GIS. Her research areas of specialization include tropical climatology, hurricanes, severe weather and remote sensing of rainfall.
Email: matyas@ufl.edu
Community resilience and recovery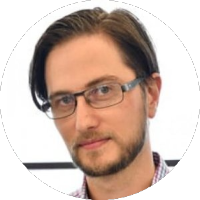 Jason von Meding
Jason von Meding, an associate professor in the Rinker School of Construction Management and member of the Florida Institute for Built Environment Resiliency (FIBER), is an expert in how disaster affects people.
Email: jason.vonmeding@ufl.edu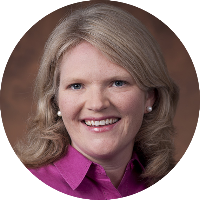 Angie Lindsey
Angie Lindsey's area of focus is on community resource organizations and collaborative efforts during the recovery period following a disaster.
Email: ablindsey@ufl.edu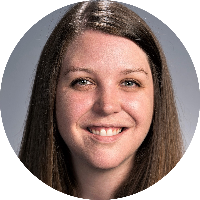 Maria Watson
Maria Watson is an urban planner with expertise in disaster recovery. She investigates factors that impact a community's response and how business and housing recovery are linked.
Email: maria.watson@ufl.edu
Economic Impact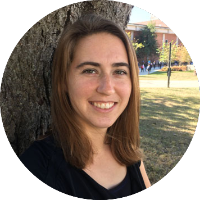 Christa Court
Christa Court, director of the UF/IFAS Economic Impact Analysis Program, conducts economic modeling on disaster impacts on agriculture, forestry and fisheries in Florida.
Email: ccourt@ufl.edu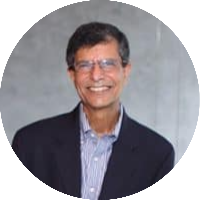 Asoo Vakharia
Asoo Vakharia researches sustainability, management supply chain disruptions and legislative policies to regulate environmental impact.
Email: asoo.vakharia@warrington.ufl.edu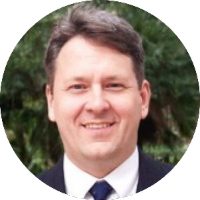 Ted Kury
Ted Kury, the director of Energy Studies for the Public Utility Research Center, can comment on economics and energy risk management and energy and the environment.
Email: ted.kury@warrington.ufl.edu
Livestock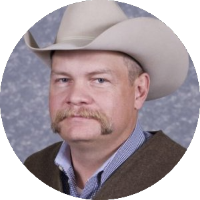 Todd Thrift
Todd Thrift is a beef cattle specialist with expertise in cow-calf management and feedlot management. His work focuses on applied cow-calf management in Florida, and he can comment on preparing livestock for disasters, ranch recovery and management.
Email: tathrift@ufl.edu
Stormwater drainage
Don Rainey
If a hurricane hits, the heavy rain may bring more nutrients downstream. Don Rainey, a water resources agent for UF/IFAS, focuses on stormwater, drainage and nutrients that flow downstream from homes to stormwater ponds.
Email: drainey@ufl.edu
Wildlife and marine animals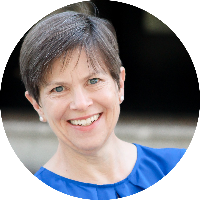 Shirley Baker
Shirley Baker, a professor of molluscan biology and aquaculture with UF/IFAS, has expertise in marine animals. She can provide insight on how major storms and disasters impact populations and natural animal behaviors.
Email: Sbaker25@ufl.edu